It happens... You misplaced your phone, or needed to restore a backup, or a million other reasons, and all of a sudden you don't have access to your Authenticator App on your phone anymore.
If your Netilion login is secured by two-factor authentication (2FA), also called multi-factor authentication (MFA) - in our case we mean the exact same thing, then you will be locked out of your account now.
In case you don't know what 2FA/MFA is, please check out this blog article, as we highly recommend setting it up to increase the level of security! If you set it up, an "evil attacker" can't gain access to your data in Netilion, even if they obtain your password and email address, since they would also need to be in possession of your phone with your Authenticator App.
What next if I lose access to my Authenticator app?
When you initially activated MFA, you may remember seeing this page: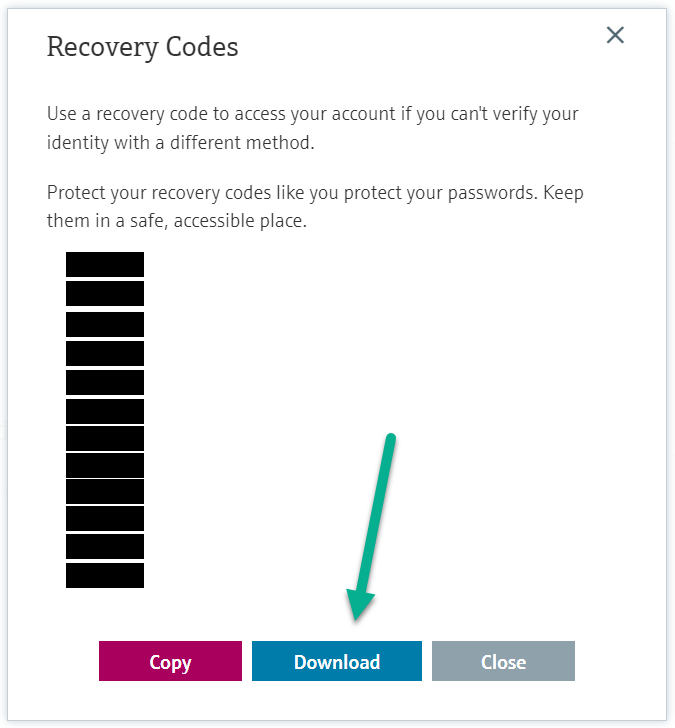 If you downloaded this file and you still have it, you are all good, since you can use one of these recovery codes to log in, as if you had access to your Authenticator app.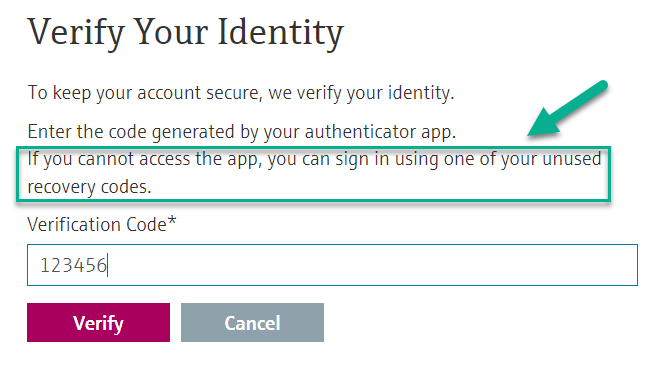 You now regained access to your account, BUT (!) if you now simply log in and out 12 times using the recovery codes, they will all be used up at some point, and then you will be locked out forever. So it's very important that you now deactivate 2FA/MFA in your "Profile" again:
Here, you enter an unused recovery code, and 2FA/MFA is deactivated, with all security disadvantages, which is why we highly recommend activating it straight afterwards again.
You can then use your new phone, or wherever you have your working Authenticator App (you can get various Authenticator apps from the AppStore for iOS or Google Playstore for Android from multiple vendors, usually for free) to activate 2FA/MFA again with a QR-Code.
What if you also lost your recovery codes?
Please get into touch with us here. We will need to take extra, manual, steps to verify that it's actually you who's asking in order to reset the 2FA/MFA authentication for your account.