The Netilion Demo Data consists of a digital twin of a small, fully connected process plant.
The intention is clear: it's so you can try out our Services (Netilion Health, Analytics, Value and Library) with no strings attached.
How do I activate Netilion Demo Data?
Option 1: Click on your name in the top-right corner while logged-in, and select "Profile":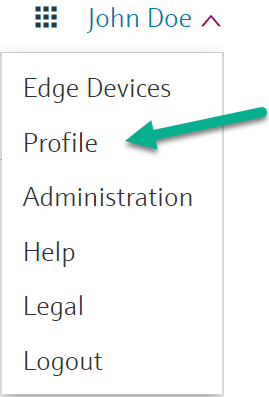 Scroll down, and you will find a toggle-button, which you can activate or deactivate: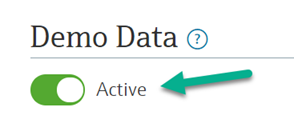 Option 2: Alternatively, if you're already logged-in and inside a Netilion Application (e.g. Analytics or Health), the drop-down menu will include this toggle button already:
Once activated, the following message will appear:

What happens when I activate the Demo Data?
A Node (a.k.a. "Location" or "Folder") appears which you can see in your Netilion services, for example here in Analytics: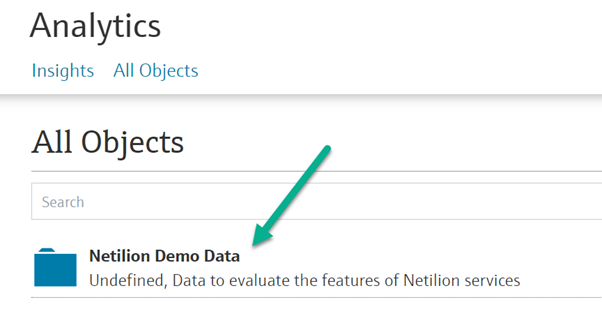 This Node has all demo tags and assets underneath.
Now try out our Netilion services, and gain insights, as if it were your own process plant:
Can I edit the Demo Data?
No, you cannot edit the Demo Data.
Can I look at the Demo Data without having signed up?
This is not possible. You will need to sign up and create at least a "Basic" (free) subscription to be able to look at the data in the above-mentioned Netilion services.
But you can have a look at our demonstration videos that are embedded in our service pages, as those show the functionality without needing you to sign up:
Can I access the Demo Data via the Netilion Connect API?
Yes, you can! Just create a "Basic" (or any other) Netilion Connect subscription, create an API key and head over to the API documentation and try things out.
FYI: Webhooks and Technical Users will not be able to access the Demo Data. Only your human user (the one you were logged-in with and where you activated the demo data) can access the data via the API.
Find further information for developers here.